Web3 wallet serves as an access point to different products, solutions, and activities. One of such activities is storing cryptocurrency, non-fungible tokens (NFTs), and other assets. As a result, this has helped users of different blockchain solutions access other decentralized applications. Dapp browsers is the menu on web3 wallets where you can access these decentralized applications.
Most blockchain solutions and products are built on the peer-to-peer blockchain. Due to this, accessing them through Web2 browsers such as chrome, and Mozilla Firefox is obviously futile.
A lot of these platforms require you to connect your crypto-enabled wallet before you can transact. Web3 wallets certainly serve the same purpose.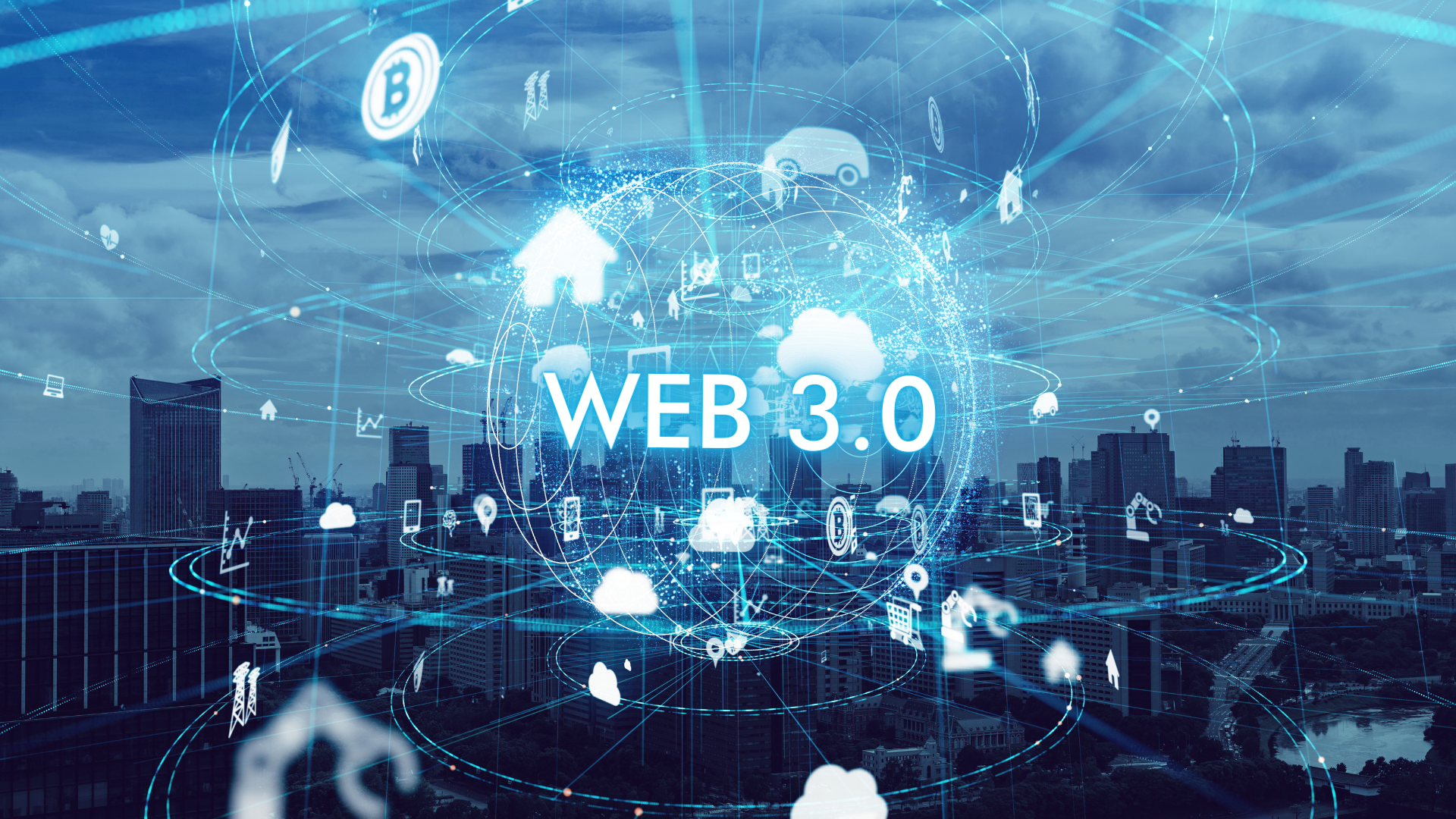 What is Web3 Wallet
Web3 wallets are non-custodial Dapp-enabled storage for cryptocurrency. You can store supported cryptocurrencies in your wallet for this reason. Indeed, they are the internet of blockchain.
Setting up most Web3 wallets is surely free. Just like the regular banking system, one needs an added level of security. First and foremost, permissions and passwords reign supreme. In addition, one needs to store randomly generated numbers and alphabet also known as private and public keys.
These keys consequently allow you to transact on a web3 wallet. It is also easy and safe to store cryptocurrencies or NFTs on platforms with keys. At the same time, you don't want to be careless with these keys.
More importantly, accessing decentralized platforms such as Uniswap, and Pancakeswap is like a gold mine. With these platforms, you can transact without money leaving your wallet. This feature particularly glorifies the core importance of blockchain; decentralization. Without a doubt, this gives you privacy and total control over your assets.
As a rule, this total control means that you are solely responsible for the security of your wallet. You can definitely be hacked for various reasons, do not make carelessness one. It should be noted that assets can be completely lost without any means of recovery when hacked.
Top Web3 Wallets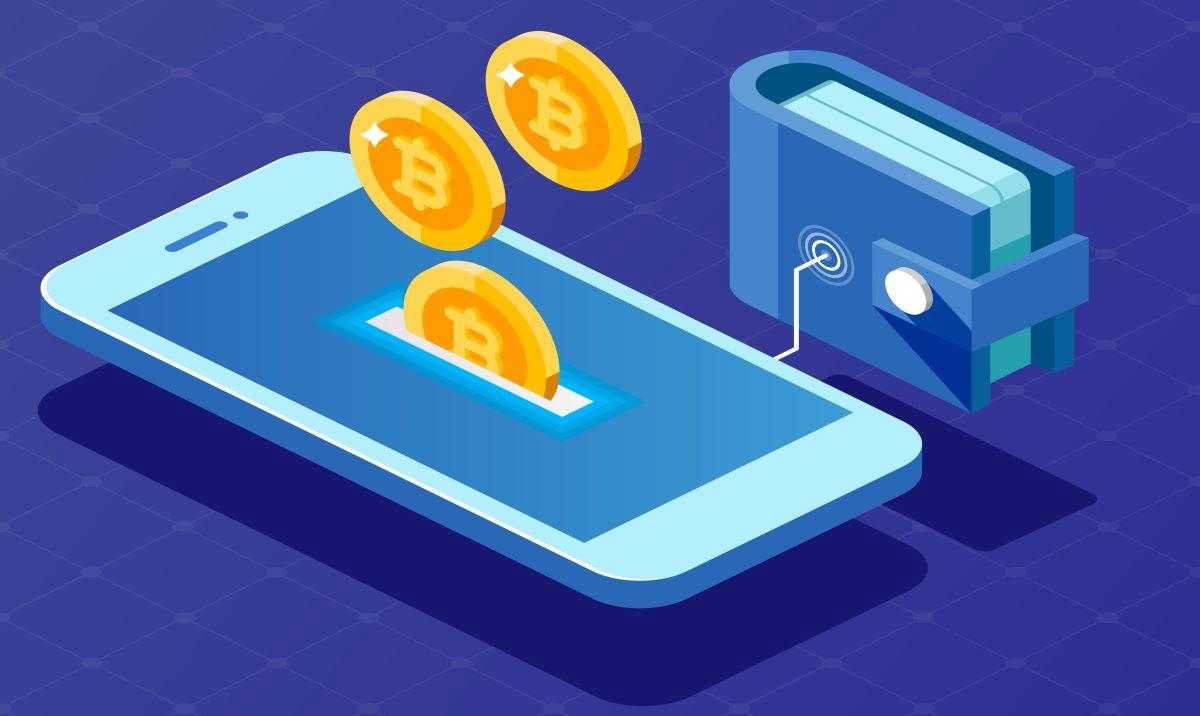 This wallet first supported only Ethereum-based tokens. Afterward, it began supporting major blockchain networks such as Smart chain, Polygon, Harmony, and others. These networks can be integrated by simply adding the chains.
It is a non-custodial online wallet built by consensus. Its Dapp section gives you access to Web3 and blockchain-based solutions. It also has an online extension with Web2 browsers like Chrome that allows you to easily connect with their Web3 browsers. Additionally, it supports the storage of NFTs.
Metamask currently has over 30 million users with several speculations of adopting a decentralized autonomous organization for its governance and launching its token soon.
This project is just like Metamask and is widely used for projects mostly on the Binance smart chain. It is a non-custodial hot wallet that supports other blockchains like Ethereum and their tokens.
From its Dapp browser, you can access other web3 browsers; the next generation internet. Furthermore, you can also store cryptocurrencies and NFTs in this wallet.
Trust wallet allows staking, lending, and borrowing through its discover section. With your trust wallet, you can surely buy with fiat using third-party integrated networks like Moonpay, Ramp, Transak, and Simplex. Your wallet also helps you compare rates between providers.
An additional feature is its exchange and swap which provides a centralized experience. While others book to see prices, alternately, others book to buy and sell.
Along with this, you can set push notifications and price alerts. This makes it easy for you to get notified when cryptocurrency prices reach your point of interest. In addition, you also get notified when a transaction is processed.
Hot VS Cold Web3 Wallet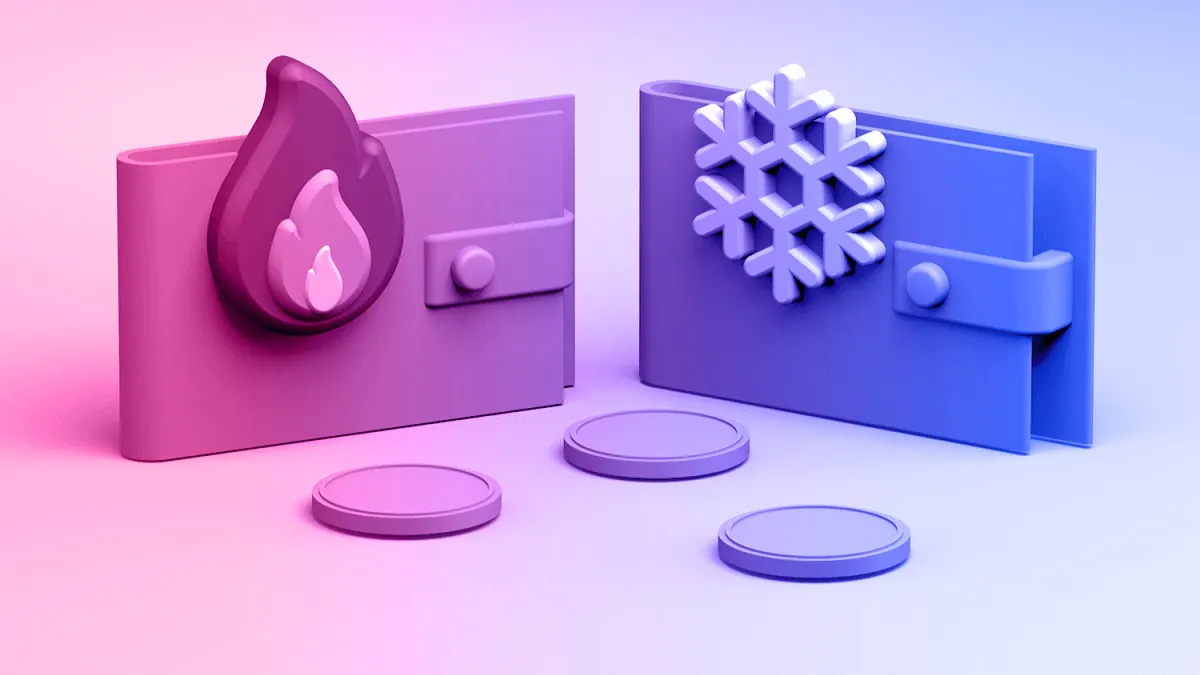 Hot Web3 Wallet
Hot wallets, also known as software wallets are crypto internet-enabled digital storage. They allow you to store crypto-assets off crypto exchanges and other centralized platforms. In a nutshell, they help protect you from hacks that pose great danger.
As an online wallet, it makes cryptocurrency transfers and trades run smoothly on its platform. Many exchanges will easily connect your Hot wallet and trade assets. directly from your hot wallet. Integrating both is definitely safer for storing cryptocurrencies than just leaving them on crypto exchanges.
Nonetheless, they are not as secure as cold wallets. They can also be hacked for a number of reasons. However, they are a better way to store your cryptocurrencies. Do we have to repeat that they also give you total control over your assets?
Cold Web3 Wallet
Unlike hot wallets, they allow you to store supported cryptocurrencies. They can be stored on physical devices of various designs. As a result, hackers will have a hard time gaining access. They are not directly connected to the internet. On the other hand, you can move assets easily.
If you misplace your login details, a couple of these wallets such as the SafePal hardware wallet account can be restored with seed phrases and private keys when you acquire a new wallet.
When choosing a hardware wallet, it is advised to only buy from trusted manufacturers and ensure they haven't been previously used.
Why Do You Need A Web3 Wallet?
Overall, assets and wallet security in blockchain and cryptocurrencies are important topics. In recent times, emerging trends in hacks have seen a lot of people lose millions in assets. Due to this, assets safety while accessing other decentralized applications. has become a priority.
Since many decentralized applications cannot be accessed by most Web2-enabled browsers, it is important that you access the blockchain internet and interact, using these applications.
Crypto exchanges provide storage of cryptocurrencies. Unlike non-custodial Dapp-enabled wallets, they do not give you total control over your assets nor protection from hacks.
Web wallets will continue to evolve in line with their advancements
This article was originally published on TechSteroid and is featured here in accordance with our partnership and subscription to contents of the TechSteroid brand.